Product Description
Maintenance Service Online Training 12 Months Access
COVERED IN THIS COURSE?
Service procedure from marketing to follow-up
Fixed and adaptable maintenance programmes
Service work step by step
Checking and changing fluids and filters
Inspection targets and methods
Considerations for road testing
WHY THIS COURSE?
Carrying out maintenance service is the most common activity in the workshop. The purpose of a service is to maintain vehicle operation condition and technical reliability. Both the process and the quality of the mechanical work are essential for maintaining and building customer relationships.
WHAT WILL YOU LEARN?
As servicing is not about fixing problems, customer contact and seamless workflow are critical for building a positive image with your customers. For this reason, the learning content covers the whole process and highlights the key points of the whole service procedure.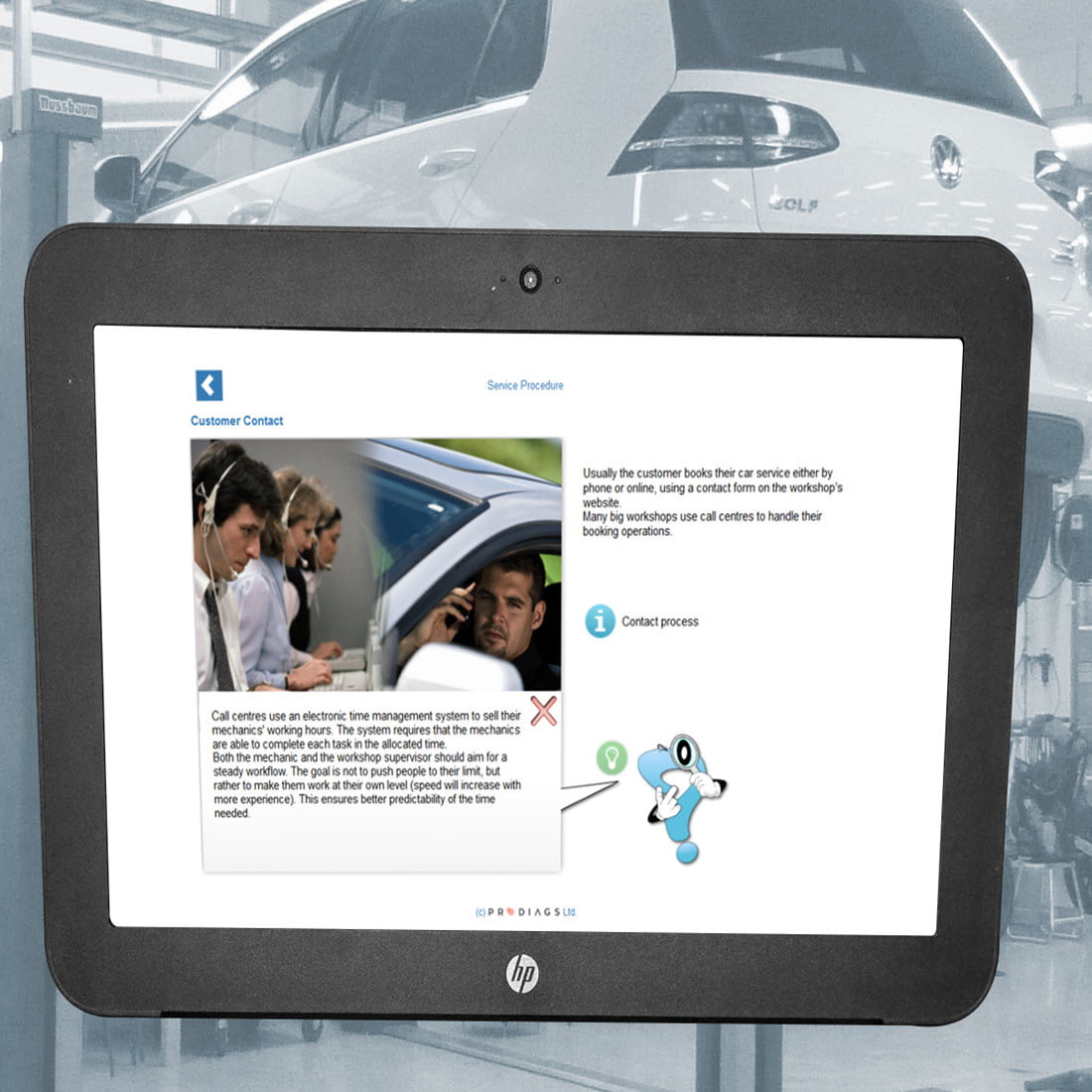 Vehicle specifications normally guide you to carry out the correct service steps, but it's not always enough. This material will help you to understand the additional work needed and local specialisations. The learning  enables you to provide technical reasoning to customers for why particular service tasks or additional work are required, e.g. explaining why similar vehicles have different service intervals.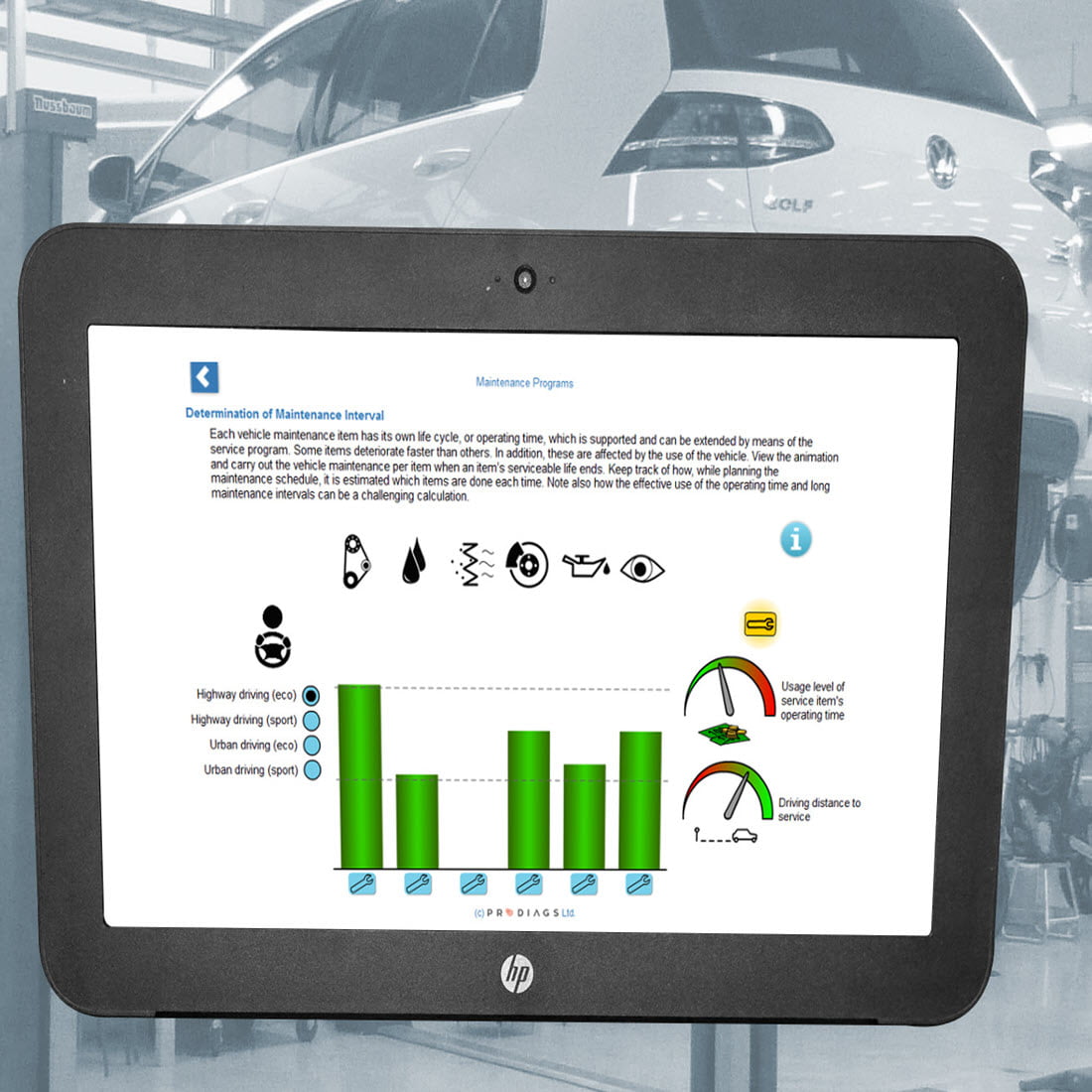 This course will take you beyond the technical know-how for servicing, and help you to carry out the right servicing work in the right order, thereby helping you to work more efficiently.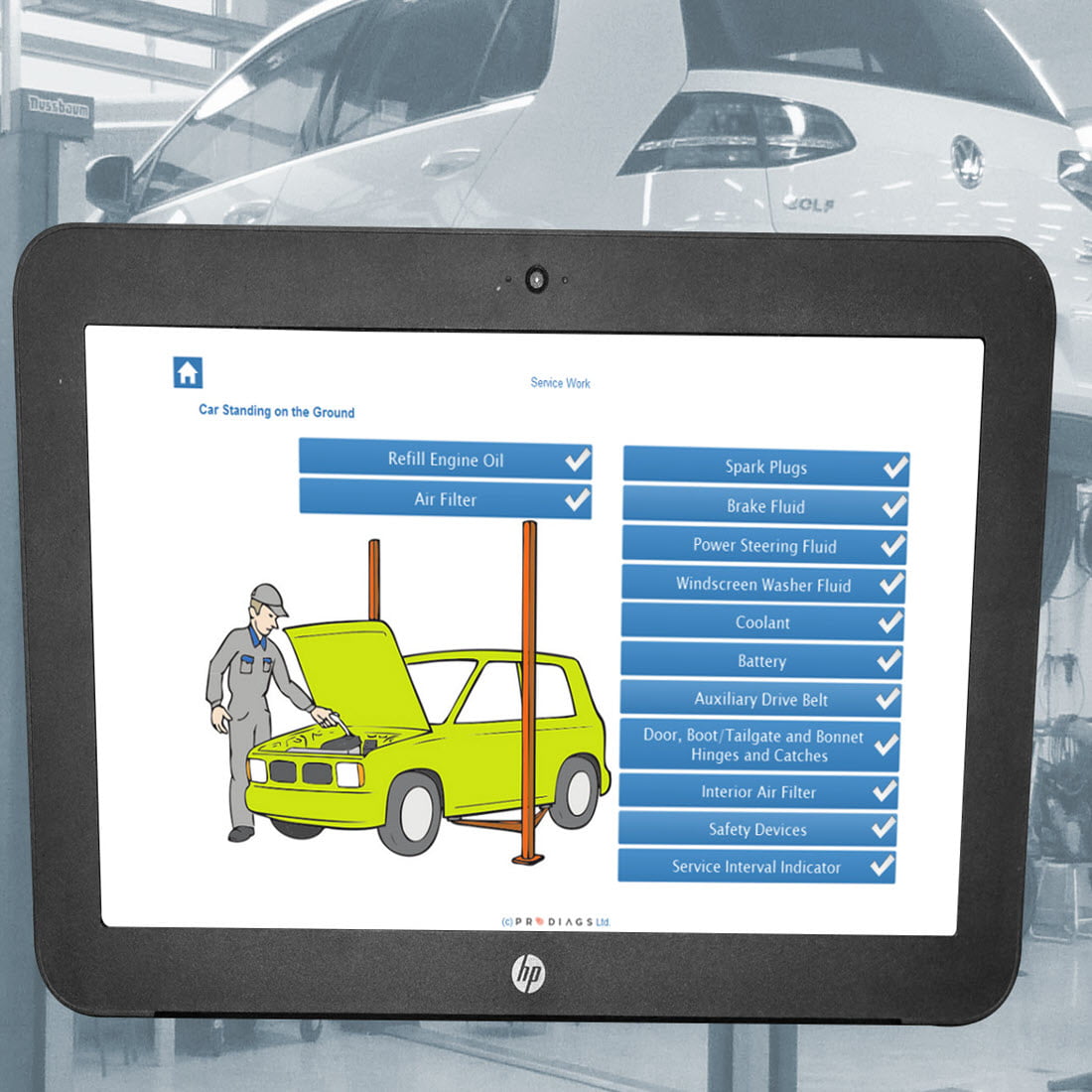 PREREQUISITES (PRE-KNOWLEDGE / SKILLS) FOR TAKING THIS COURSE
To reach all learning outcomes you need to have a basic knowledge of vehicle structure and skills in carrying out service programmes.
SYSTEM REQUIREMENTS
Internet connection, PC or laptop, Browser with flash plug-in support
LEARNING OUTCOMES
You acquire knowledge and a basic skill set to carry out a model-specific maintenance service. Improved overall understanding of the service process will enable you to handle tricky customer situations more effectively. Satisfied customers are key for your business.
HOW TO BUY?
Just add it to your basket and complete the order and you will then receive a email with your username and a link to activate the course.
You must activate the course within 3 days of receiving the email and when activated you will have 12 months access to the course.
Note the email you use to place the order will be your username for the course.
It can take up to 24 hrs (Monday to Friday) to receive the activation email.