One of the worlds leading Diagnostic Tools manufacturers since 1999 with innovative solutions for the aftermarket

World renowned parts and equipment provider, the MAHLE brand is synonymous with quality products
Nexion S.P.A is one of the worlds largest manufacturers of garage equipment. We supply both Tecnomotor and SICE brands.

GMTO/TiePie are Dutch manufacturers of high end diagnostic oscilloscopes and software.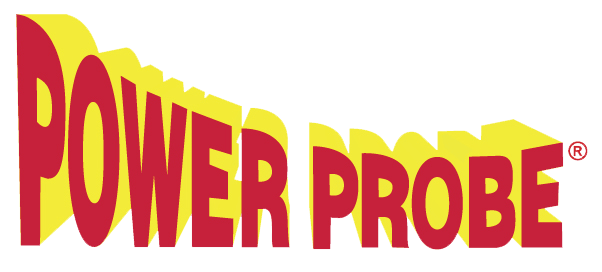 Power Probe design and manufacturer innovative, easy to use automotive electrical test equipment.

Muller Werkzeug produce high quality special tools for automotive and truck workshops

LTR manufacture high quality testing and measuring equipment for vehicle manufacturers and workshops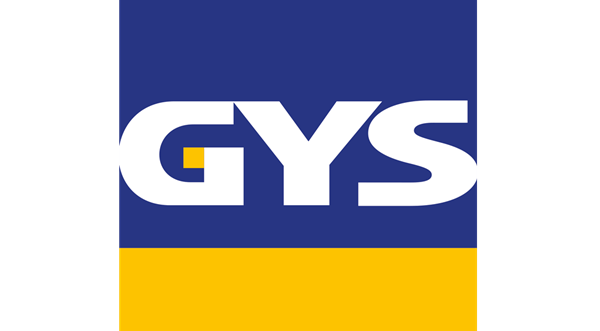 GYS France are world renowned for producing battery testing and charging equipment.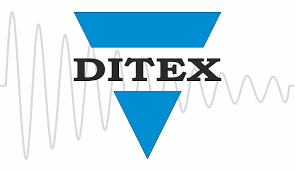 AutoDitex are a producer of well known oscilloscopes and test equipment like Carscope Viso.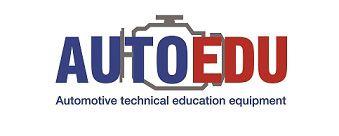 AutoEdu manufacture training equipment used in training centers and colleges all over the world.

Electromem S.R.L supply highly reliable battery support, charging and starting equipment

ELectronic Specialities design,engineer and manufacture high quality test instruments

Hubitools supply a large range of special tools for the automotive industry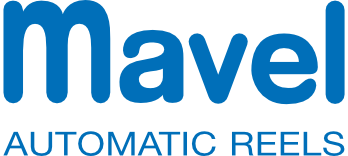 Mavel Italy produce a large range of automatic reels focused on automotive workshops

Moratech Italy are a fast growing producer of high quality Air Conditioning service units.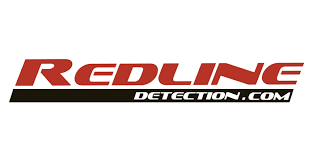 Redline detection are world renowned for high quality leak detection smoke machines.

Italian manufacturer of engine, chassis and hydraulic tools for workshops

Fasano supply a huge range of high quality, great value handheld tools, timing tools and much more

The leading online source of technical information for cars, vans and motorcycles

Your source for OEM repair information

Sidat/Fispa is one of Europes largest distributors of engine management and electronic parts.

World renowned manufacturer of Automotive Electronic parts, (also know as Continental).

American Manufacturer of highest quality universal catalytic converters.

American manufacturer of OE equivalent Lambda,Air/Fuel Ratio and Exhaust Gas Temperature Sensors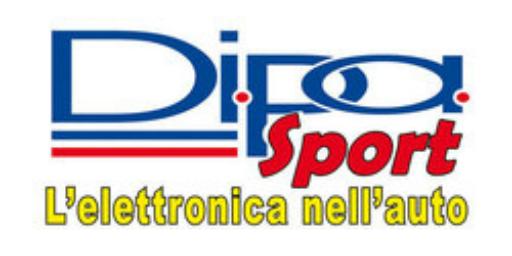 Italian supplier of engine management and electrical and electronic parts

World renowned manufacturer of Tuning modules and equipment since 1995

BHsens (Formally know as HUF) leading supplier of OE TPMS sensors know as the IntelliSens range

Italian manufacture of Air conditioning chemicals, lubricants and tools and also DPF cleaning equipment and chemicals
Among other suppliers across Europe ensuring we always have current stock levels from quality suppliers