Product Description
Electrical safety gloves
Needed for working on Hybrid and Electric vehicles
For electrical work with a maximum voltage of 1000 volts
Class 0
To be used with leather protectors
Available in 2 different sizes 9 and 10
How do I determine what size of glove is right for me?
The best way is to try on different sizes but if this is not possible use the below as a guide
Measured at the midpoint of the palm, plus or minus ½ inch. Measure your hand by wrapping the tape all the way around your palm at the point shown below.
This would equate to the probable size of glove to select. Personal preference for tightness and finger length will ultimately determine the size that you are most comfortable wearing.
If you plan to use cotton under gloves you would need to go one size higher.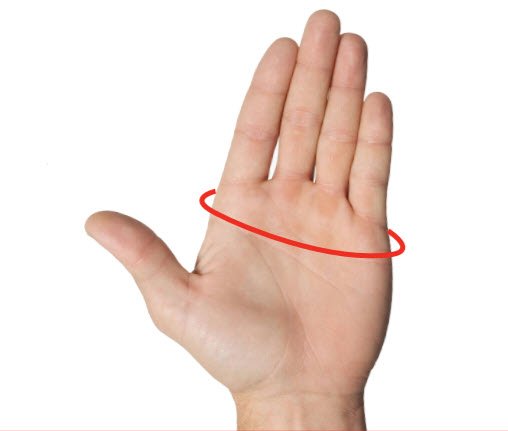 Electrical safety gloves need to be carefully checked every time before use for damage
Electrical safety gloves are certified at date of manufacture and have a shelf life of one year before they have to be re certified and once they are opened from the sealed packing they have a life of 6 months before they need to be re certified or replaced.