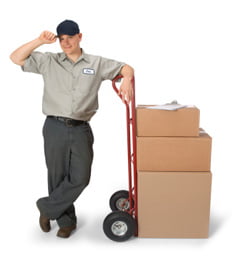 Unfortunately our system cannot automatically calculate shipping costs for your country as our courier service has not provided rates for your country. Instead, we have to pack and weigh your order and send this information to the courier company. They then reply back to us with the complete shipping price.
Once we have this information, we then manually create your order on our system and you are emailed with an invoice.
This email shows the full price and has a link which you can click to proceed with your order and pay.
Please complete the form below and we will get back to you as quickly as possible.