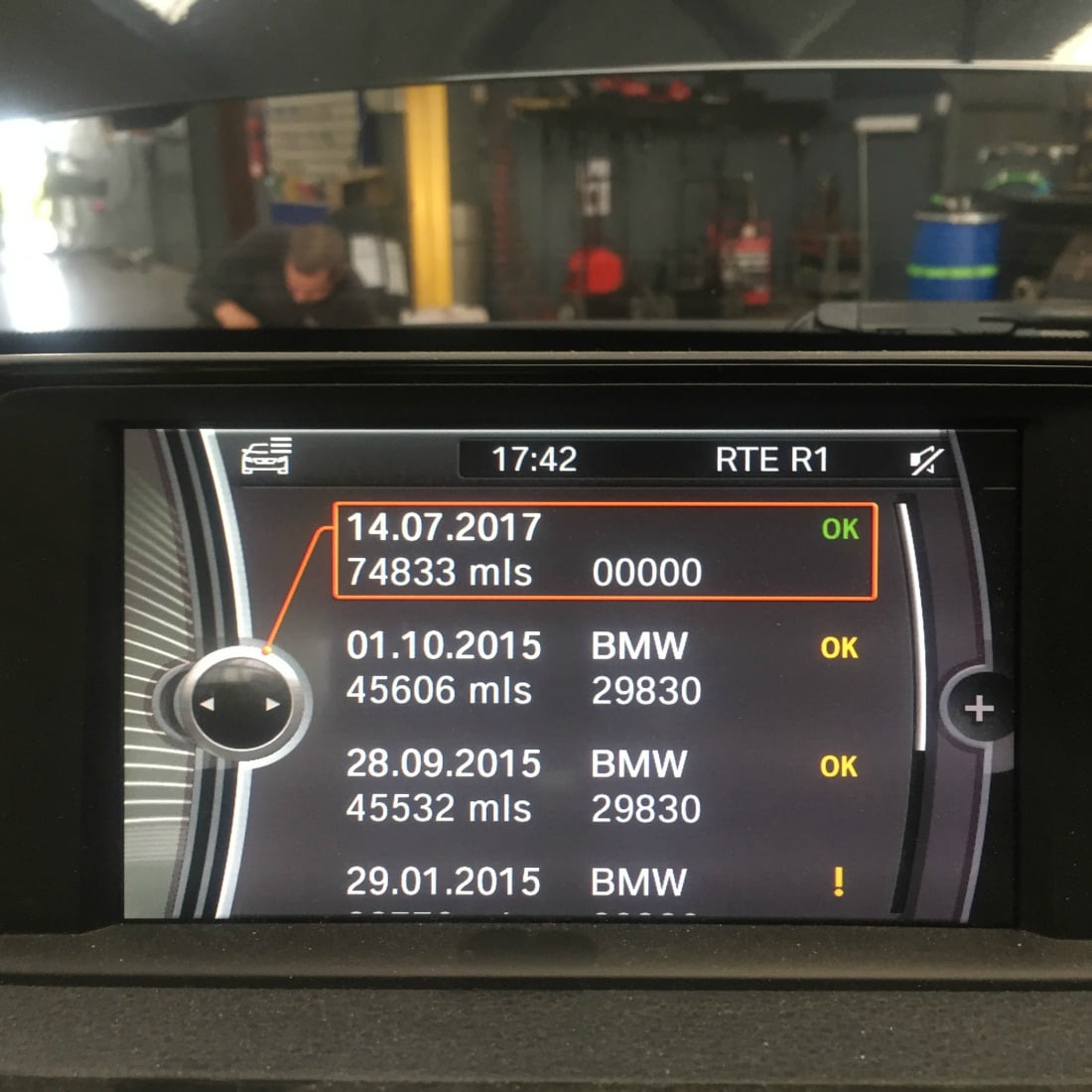 ❗️
❗️BMW Digital Service Records
❗️
❗️
Own a BMW F Series(models from 2010/2011 on)? If so your vehicle has a digital service record meaning there is no physical service book.
The cars service history is stored on the cars computer and also on the Bmw servers.
At Ryan's Automotive we can now update your service history on your vehicle and on the BMW server with our account with BMW and genuine BMW diagnostic system. This means if your vehicle is still under warranty we have you covered!
As we use the same computer as BMW main dealers we also have full access to dealer level diagnostics,service information, Technical campaigns and much much more.