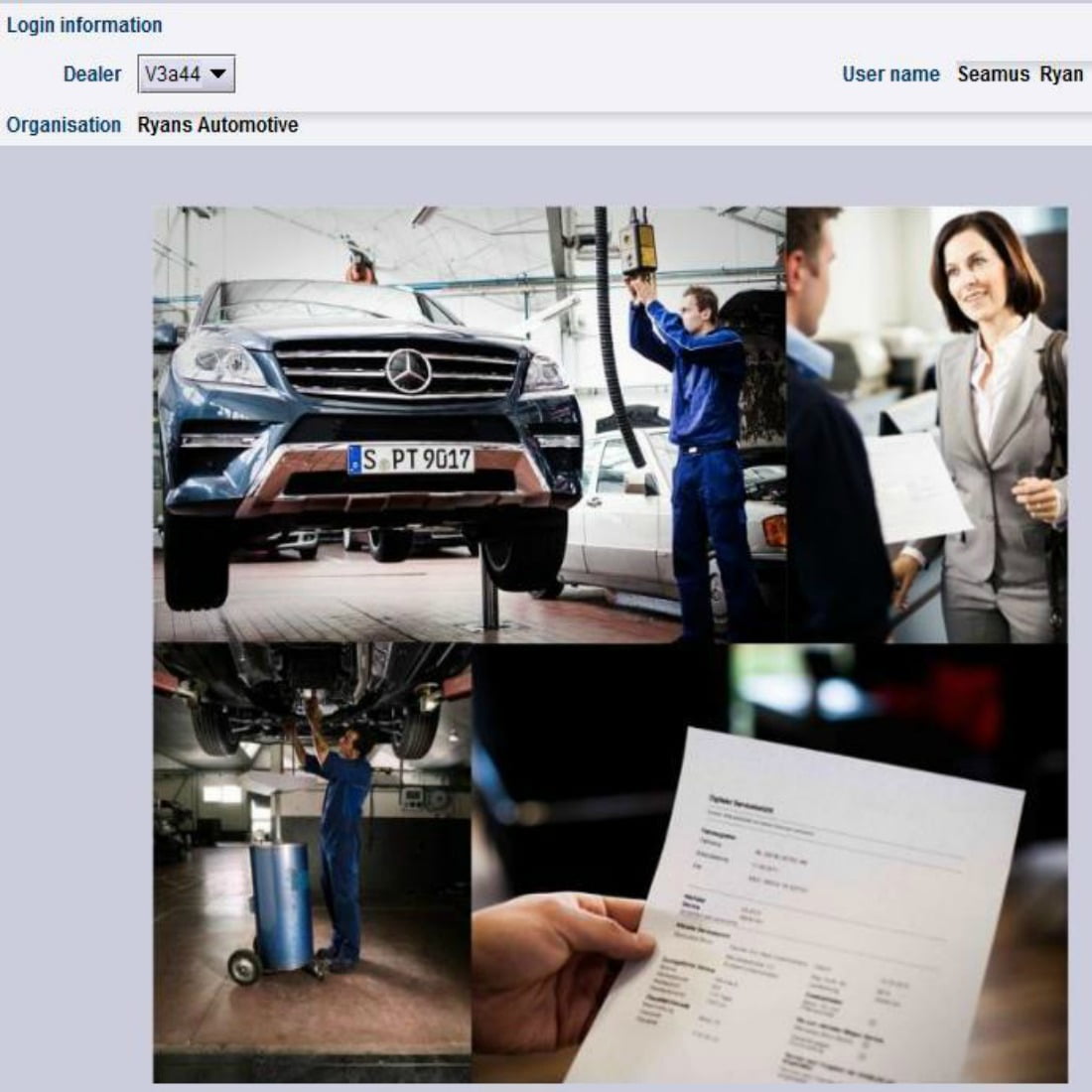 Did you Know? The service history of many new cars is now recorded digitally on the manufacturer's website rather than the old style Service Booklet.
At Ryans Automotive we are now registered with many manufacturers to complete your DSB(Digital Service Booklet) after servicing, keeping your warranty fully valid on your vehicle.
We will also print off the completed service record for you to keep in your own records.