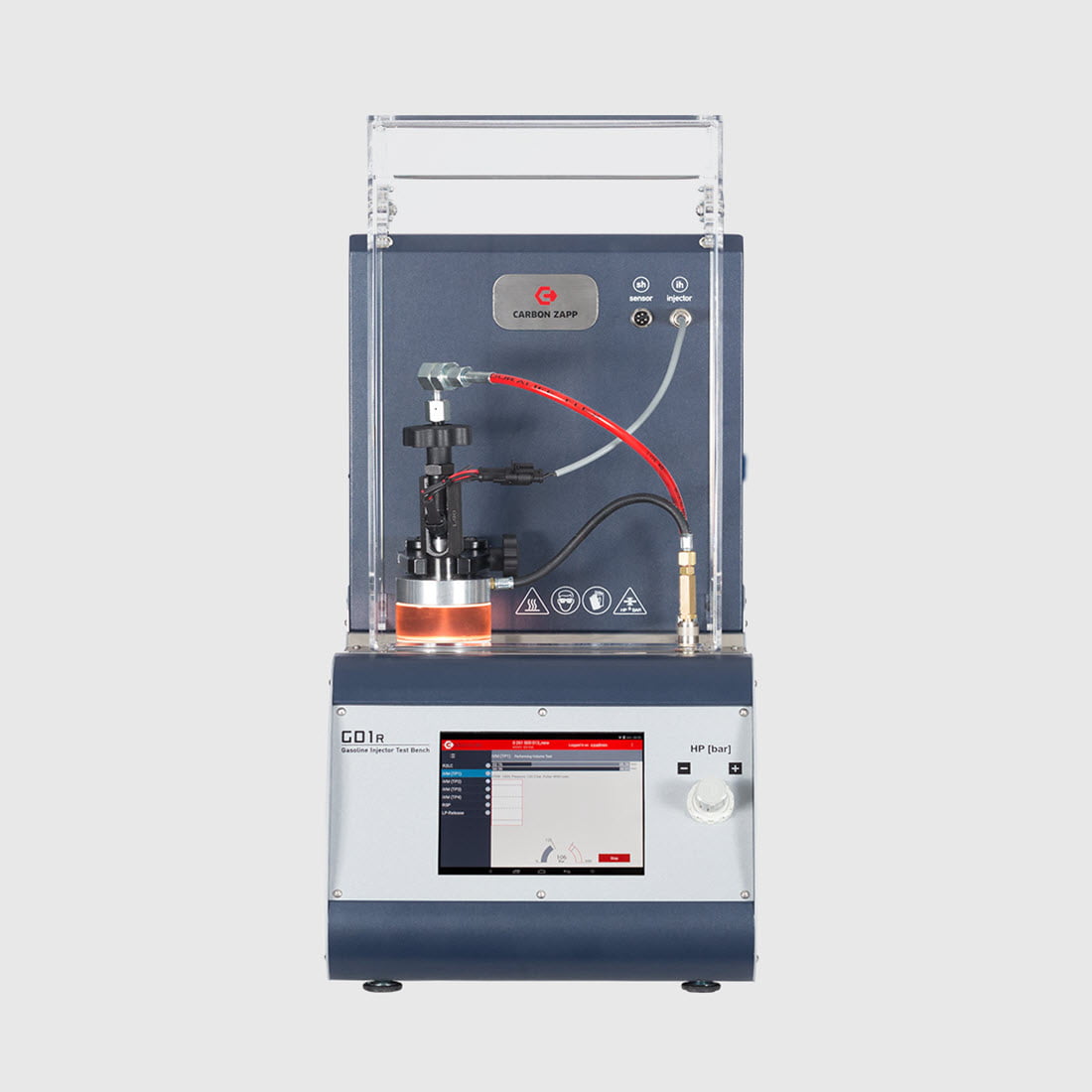 We can now test and service newer Gasoline Direct Injection(GDI) Injectors with our new Carbon Zapp 300 bar Injector tester.
Gasoline direct injection requires high pressure testing to truly diagnose operation faults.
This machine is equipped to test standard coil type GDI injectors and the latest Piezo GDI injectors from Bosch, VDO and Denso.
The machine performs 8 different tests on the injector including an Electrical Test, a nozzle leak test, dynamic volume metering tests and a nozzle response test. The results are then compared to the set values for that specific part number injector.
When needed the injector can also be cleaned using an ultrasonic bath and also a backflush can also be performed on the injector to remove any contamination present inside the injector.
A Piezo stack regeneration can also be performed on Piezo type injectors. This is particularly useful for injectors that haven't been in use for long periods.
For more info or to book a GDI injector service call 051424799