Product Description

                                                                                       Autoland Scientech iSCAN 3e (also known as iSCAN SF in the US)
Note SOD/software on demand service currently not available from us outside of Ireland.
And some limitations apply in Ireland.
Please inquire for more information.
About Autoland Scientech
Autoland Scientech has been manufacturing quality automotive diagnostic equipment for over 20 years. With headquarters in Japan, Taiwan and Singapore, Mexico, USA and Europe.
Autoland is a manufacturer of many well known scan tools such as iScan, iScan II, iScan II wt, iScan 3, e-iSCAN, VeDiS, VeDiS II, VeDis 3 and DOL. Autoland started out producing engine analyzers as its primary focus. In the early 90s along with the inception of OBD Autoland was the first one to design an aftermarket handheld device that could diagnose Mercedes Benz vehicles.
Autoland has always strived to provide not only quality Diagnostics but affordable Diagnostics and innovative solutions for diagnostics. Autoland was the first aftermarket company to provide the ability to share with others the power of accessing diagnostic software for over 40 brands (Now over 60) paying a low cost license subscription.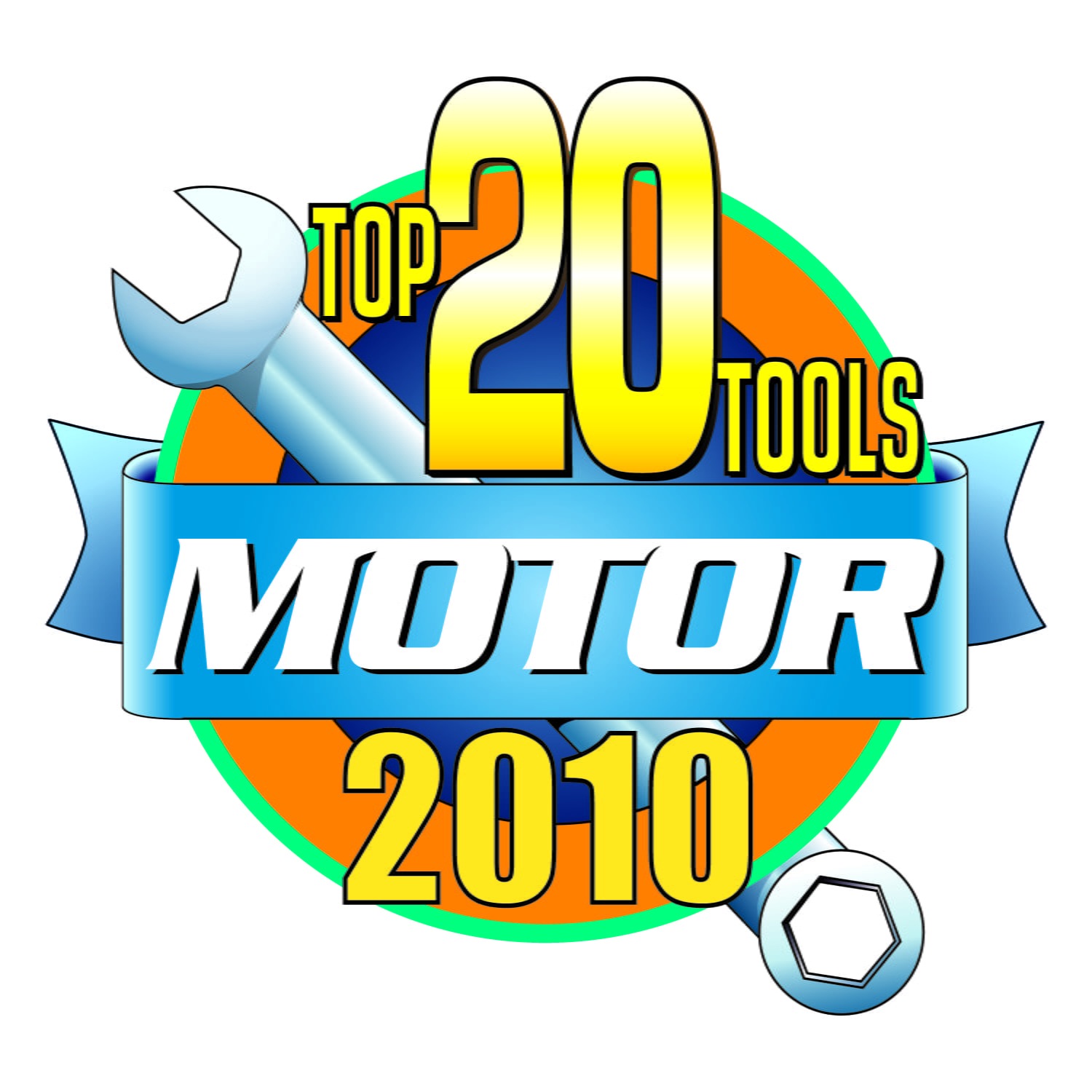 Autoland Scientech products were selected as one of Motor Magazine's Top 20 Tools in 1999 and again in 2010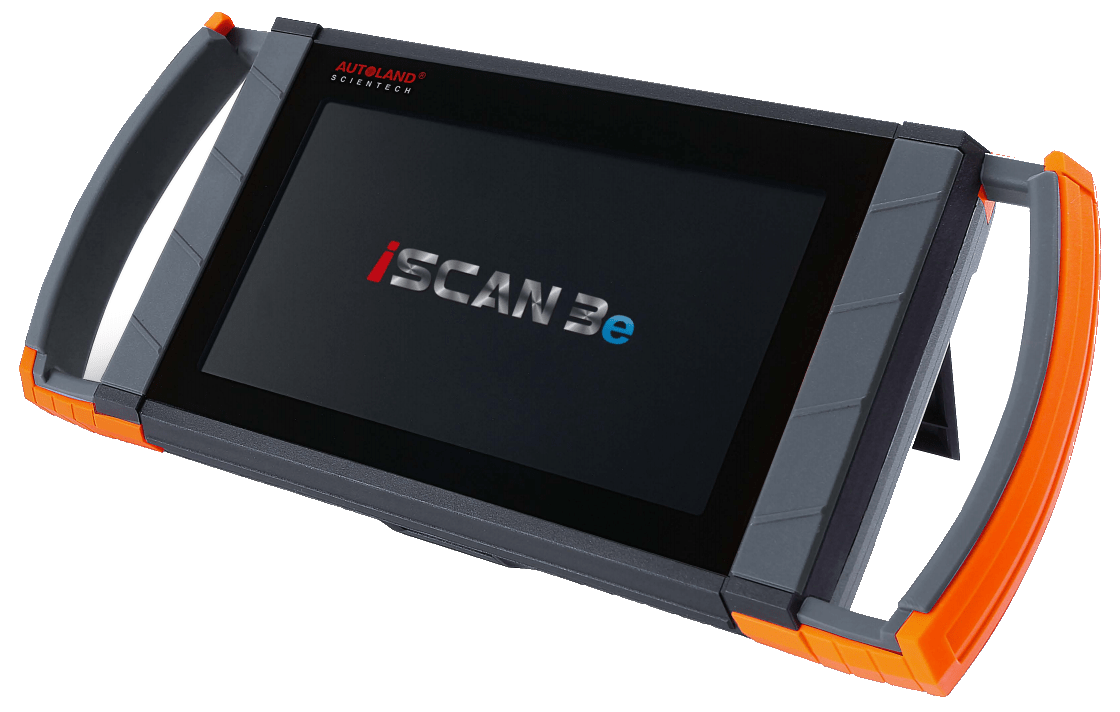 The iSCAN 3e is the latest model from Autoland Scientech
This new unit is based on the Vedis 3 and has the exact same multi brand coverage as the Vedis 3 and it is also based on the same operating system and has the same software layout and general multibrand diagnostic functions
The main differences from the Vedis 3 are:
Hardware is a little different, has 2 handles on the sides, and a fold prop for tool to stand, and some other minor hardware changes
And iSCAN 3e can now also have some the software's like retrofits + conversions, coding and programming and IMS, these software's were previously only available on the iSCAN 3 before this
This tool is available in 3 different software versions:
iSCAN 3e start version = multibrand diagnostic software and service functions
iSCAN 3e standard version = multibrand diagnostic software, service functions, retrofits and conversions
iSCAN 3e pro version = multibrand diagnostic software, service functions, retrofits + conversions, coding and programming (we dont stock this version as the cost for this version is very similar to the price of the iSCAN 3 which has all the same features and a bigger screen so its better to go for the iSCAN 3 instead)
(see below for more details on the retrofits + conversions and coding and programming features)
When purchasing initially you pick the version the suits your needs at the time, but the good thing is you can upgrade the software at any time later, contact us for more information on upgrade cost
This unit combines all the latest features you would expect in a modern diagnostic tool with Autolands world renowned diagnostic software 
Features / Main Functions (all 3 versions)
Fault code read and clear
Current Data numerical and graphing
Actuation test
System Identification (ECU number)
Adaptation and coding dependent on vehicle and system
Printable Customer Relationship manager
J2534 compatible
Superior boot up and Connection Speed for Fast Service
Vehicle and Module auto detection(on most makes and models)
Built-in remote control and support availability via team viewer
Wireless internet connection for software updates and browsing the internet
Browse online for fault code/repair  information by just clicking on the fault code
Wireless printing capability
8 inch IPS High Resolution Touch Screen
External memory storage compatibility
Continuous Software Updates via the internet
over 60 brands listed in the software
Used everyday in our own diagnostic workshop
Multibrand capabilities (all 3 versions)
Here is a brief list of the systems that can be diagnosed with the i-SCAN 3e
Engine electronics
ABS/ Traction control/ESP
Airbag
Transmission control
Immobilizer
A/C system
Suspension electronics
Instrument panel
Service reset
EPS
EPB
TPMS
Radio
Parking assistance
Auxiliary heating
CAN network
Body computer
Plus many other systems
As well as providing the normal diagnostic functions the range can also complete a huge amount of special functions such as
Particulate filter regeneration/replacement and settings
Common rail injector coding
Common rail IMV/SCV/DRV valves learning
Key coding (on some makes and models)
Electronic brake caliper functions
Service resets
Steering angle calibration
TPMS programming
Control Unit coding
and many other special functions
The  i-SCAN 3e gives you the best Asian coverage on the market today and also has near dealer level coverage on the following vehicles—Porsche, Volvo, Mercedes Benz, Ford, Land Rover and BMW and superb coverage on most others
Vehicle Coverage (all 3 versions)
Asian Vehicles: Acura, Chevrolet, Daewoo, Daihatsu, Formosa, Greatwall, Holden, Honda, Hyundai, Infiniti, Isuzu, Kia, Lexus, Mazda, Mitsubishi, Nissan, Nissan GTR,  Perodua, Proton, Scion, Ssangyong, Subaru, Suzuki, Toyota
European Vehicles: Alfa-Romeo, Audi, Bentley, BMW, Citroen, Fiat, Ford, Jaguar, Lancia, Landrover, Maybach, Maserati, Mercedes-Benz, Mini, Opel, Peugeot, Porsche, Renault, Rools Royce, Saab, Seat, Skoda, Smart, Vauxhall, Volkswagen, Volvo
USA Vehicles: Buick, Chevrolet, Chrysler, Dodge, Ford, GM, GMC, Jeep, Oldsmobile, Pontiac, Saturn,
Super Cars: Ferrari, lamborghini, Nissan GTR and Maserati
Asian Trucks: Dyna, UD, Isuzu, Hino, Mitsubishi/Fuso
OTHER FEATURES (all 3 versions)
OEM capabilities with the J2534 function
The Vedis 3 has also has J2534 capability . What this means is if you have a subscription / software for the below OEMs and have it installed on your own laptop you can use the Vedis 3 as an interface between your laptop and your vehicle.

Here is a list of the brands that its is J2534 compatible with
Ford FMP/ETIS software function
Honda = HDS
Jaguar and Land Rover = SDD
Mazda = MMP
Toyota and Lexus = Techstream
Opel/Vauxhall and Chevrolet = GDS and SPS (not tech 2 win)
Subaru = SSM4
Volvo = Vida
Super car package: (all 3 versions)
The Vedis 3 is one of the few tools on the market to have diagnostic coverage for the following super cars
Lamborghini
Ferrari
GTR
Maserati
Asian Truck Package (all 3 versions)
Also one of the few tools to cover Asian light trucks such as,
Retrofits and Conversions (iSCAN 3e standard version and pro version)
Example of some of the settings that can be done depending on make and model, has coverage for the most popular settings, more coming with each update
Remote control mirror fold
ECO start stop
Change seat belt reminder warning
Windows remote control
Enable DVD/TV while driving
AC settings
Follow me home lighting
Enable day time running lights
And much more for the Following brands BMW, Mercedes, Porsche, Ford, Landrover, Mini, VW and Audi
Programming And Coding (iSCAN 3e pro version)
Also on the iScan 3e pro version you can perform programming, coding / encoding for the following brands on a huge range of models and systems. More brands and systems to follow soon.
BMW, approx 2004 on wards not MOST BUS systems
Ford some models and some systems 2005 on wards
Land rover some models and some systems approx. 2007 on wards
Mazda some models and some systems 2005 on wards
Mercedes some models and some systems
Porsche, some models engine electronics only at the moment
Included in the iSCAN 3e Kit
Two years updates
i-SCAN 3e base unit
J2534 application
Carry case
Main cable
OBD-II 16 pin adapter
USB cable
Mains power supply
Quick start guide
Optional extras :
Pre 16 pin connections
Extra Training and Training on using OE software's with the J2534 application
IMS interface module simulation OEM capabilities with the IMS function (also know as OE simulation box) The iSCAN 3e can have this very special built-in feature called IMS which stands for Interface Module Simulation. What this means is if you have a subscription / software for the below OEMs and have it installed on your own laptop you can use the iSCAN 3 as an interface between your laptop and your vehicle.Here is a list of the OEM interfaces that the iScan II wt can simulateThis is not just J2534 capabilities its simulating the official interface

ICOM and NEXT A for BMW and Mini brands
Star C4 / SD connect for Mercedes and Smart brands
Piwis2 for Porsche
VAS 5054A and VAS 5055 for Audi, Seat, Skoda and VW

The IMS function can be added at any time, contact us for pricing on the IMS.
Click here to view the coverage list.
Please do not hesitate to contact us if you require further information or to arrange a demo.
Ask about our trade-in deals on certain multi brand diagnostic tools.